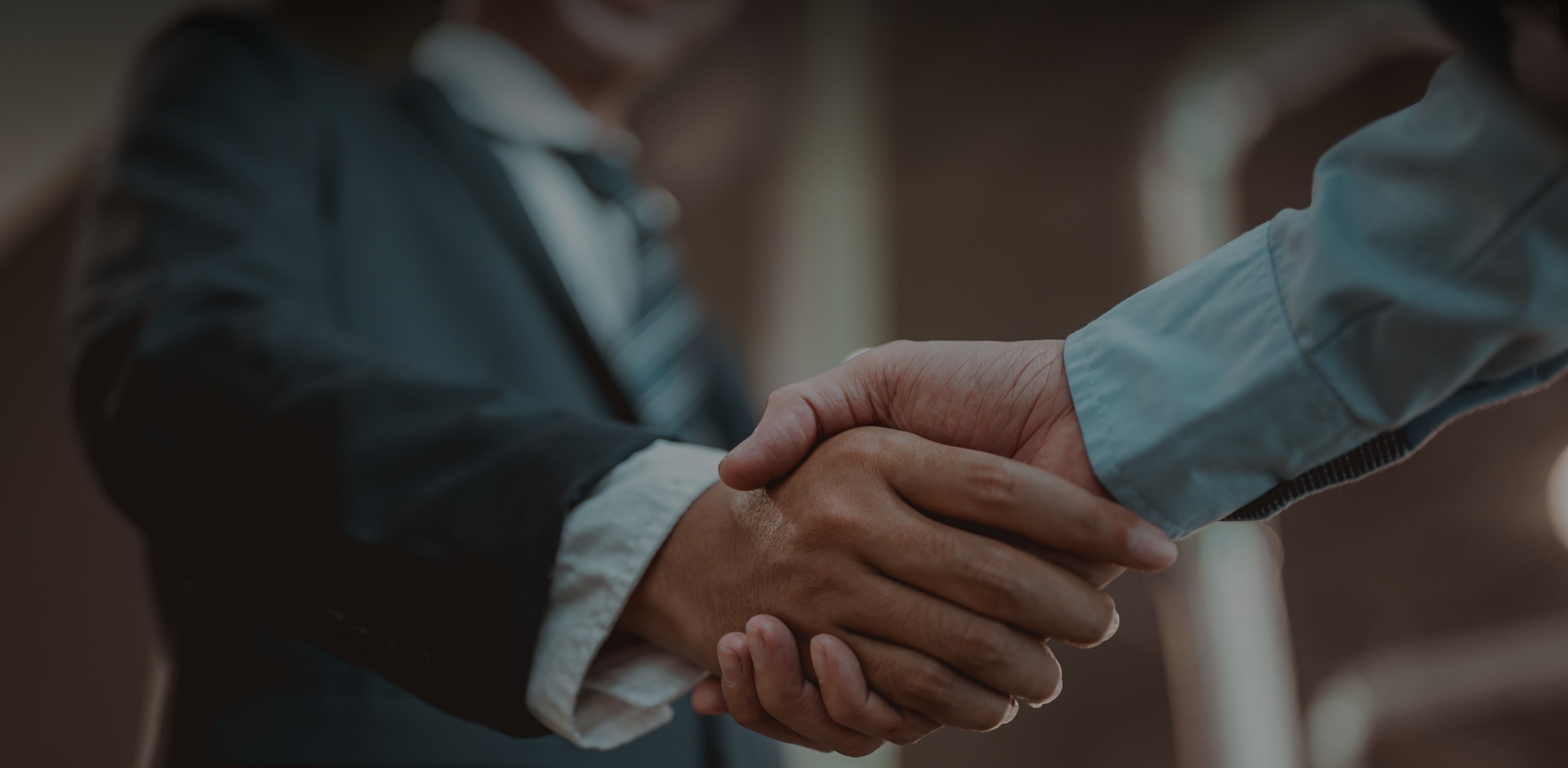 Chance

Customer
Customers are our priority.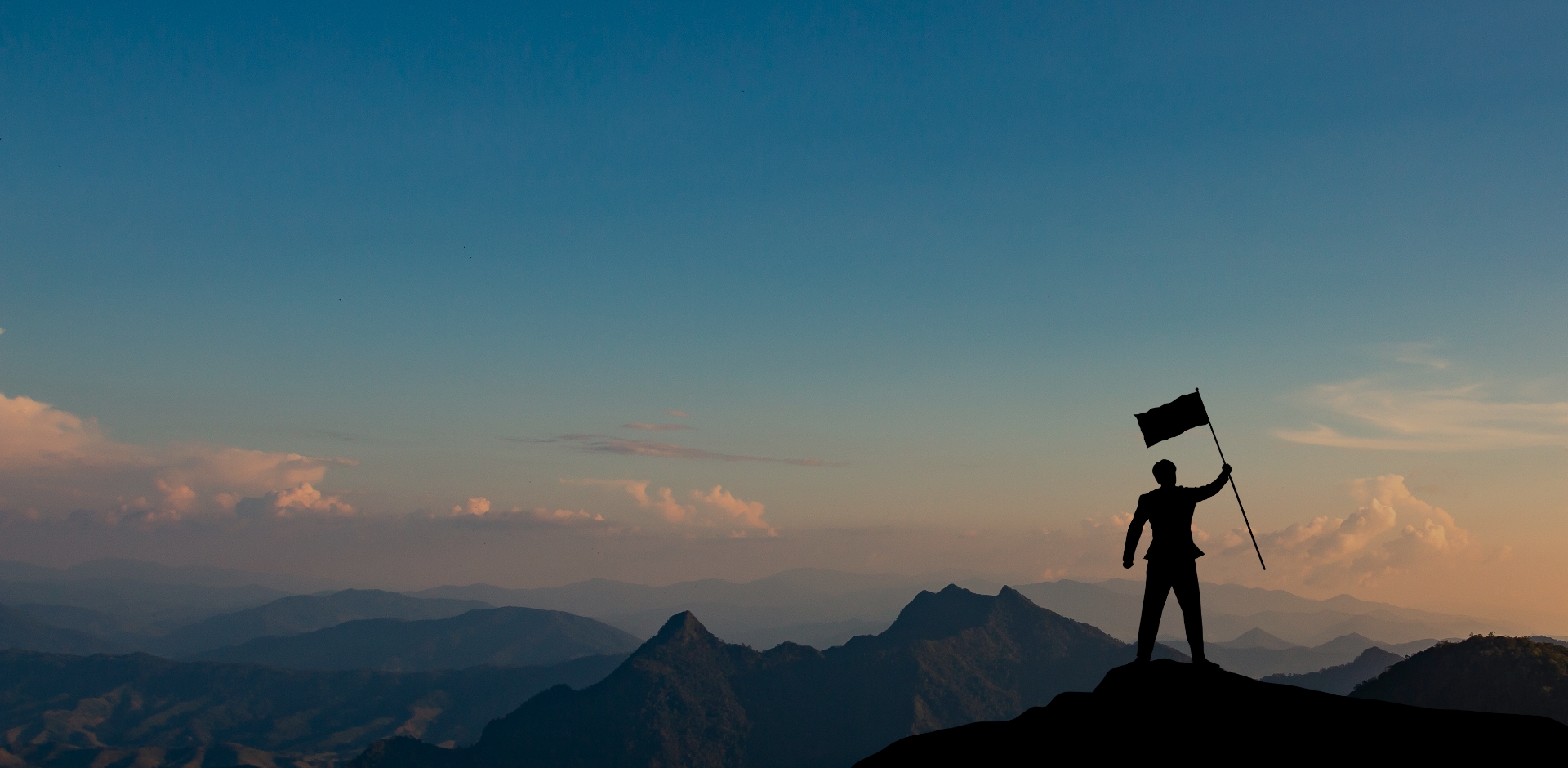 Challenge

Challenge
Hanseo Precision Industry keeps challenging new territories.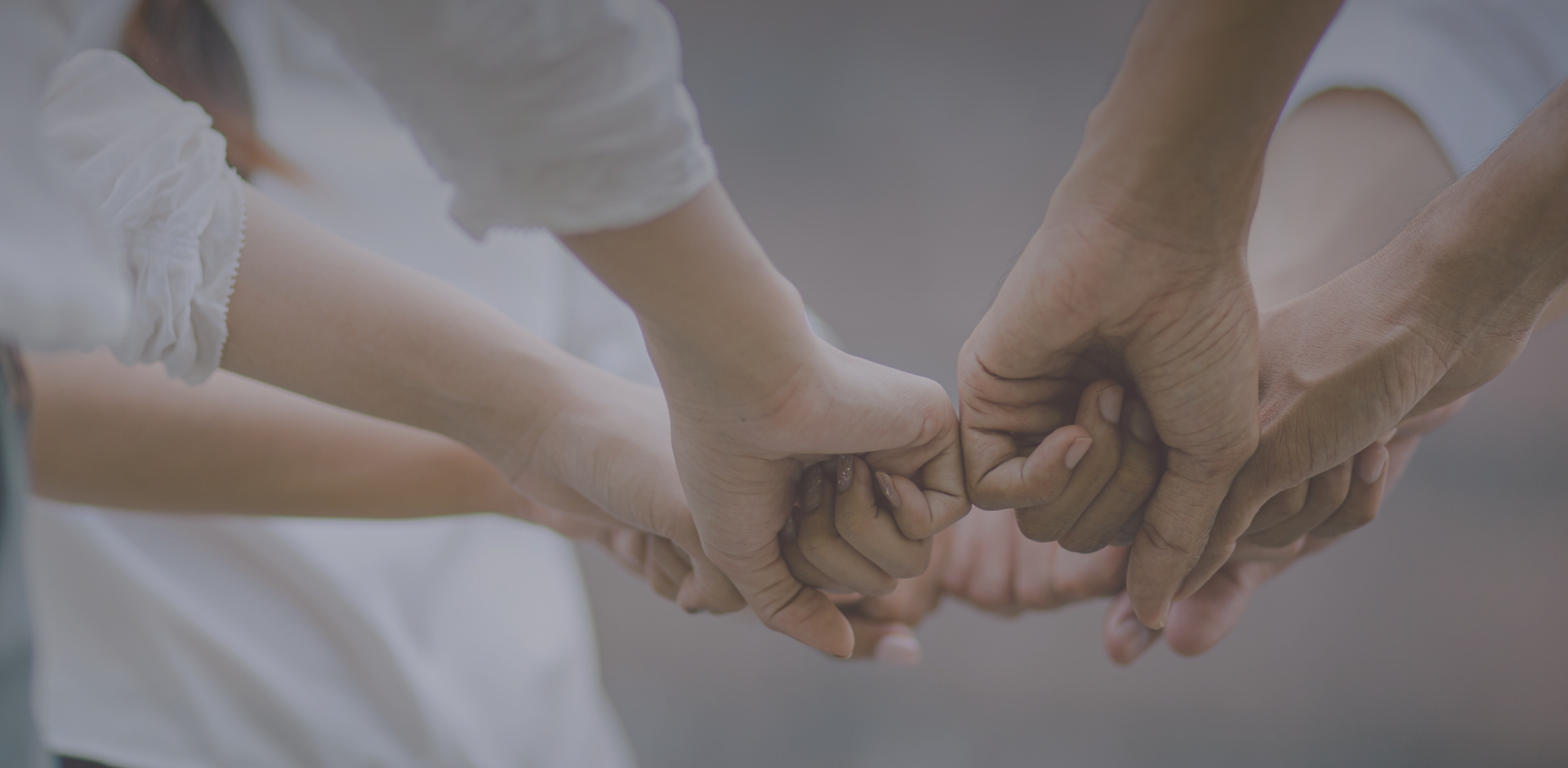 change

collaboration
We pursue open communication and cooperation.
SCROLL DOWN
OURBUSINESS
SMART YOUR
PARTNER

Agricultural machinery
With our extensive experience, technical expertise and know-how,
Hanseo has now become a leading business in agricultural machinery in both domestic and overseas markets.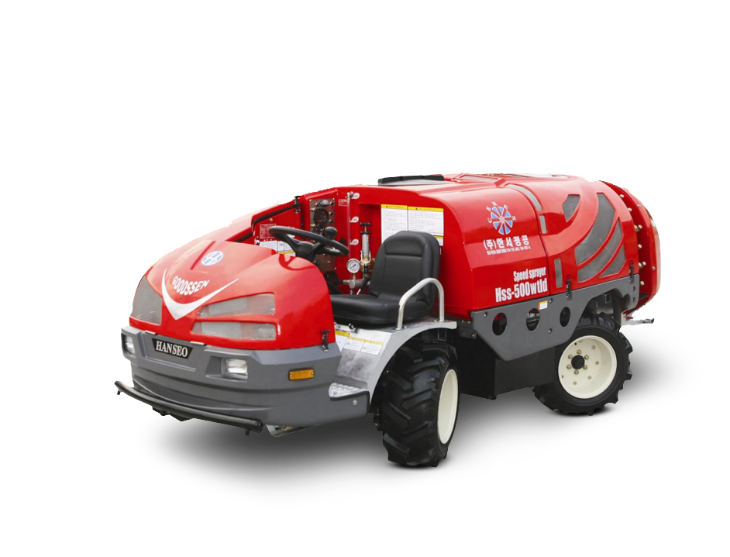 Special vehicles
We produce a variety of special vehicles, including forest fire fighting vehicles, chemical&Sanitizing spraying vehicles, fire fighting vehicles for fire brigades, providing the best possible performance even in the most adverse conditions.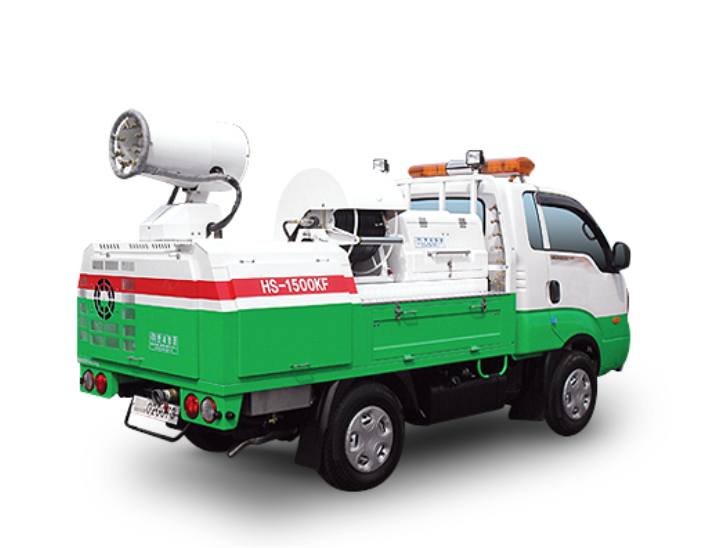 Fire fighting vehicle
From fire pumps to rescue vehicles,
Hanseo is widening its business areas in the field of rescue operations based on its expertise and advanced technology.